Digital Newsletters
Industry-Specific Newsletters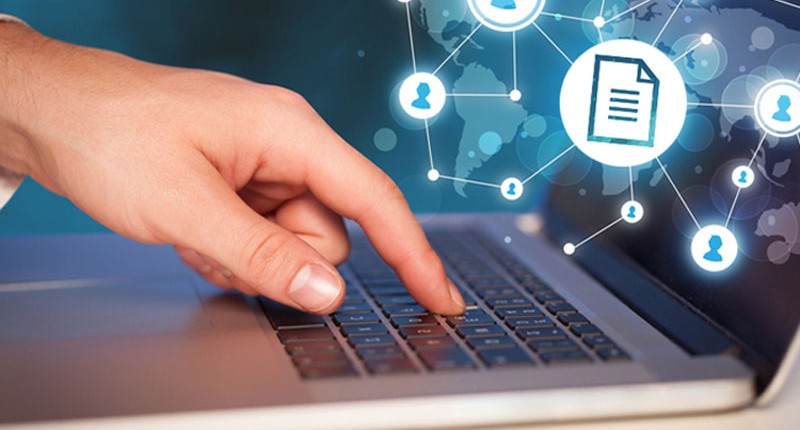 Market Focus offers two digital newsletters to stay in contact with your prospects, clients and referral partners. Sending high quality and informative newsletters position you as a "Trusted Advisor" to build customer loyalty, close more sales and generate more referrals.
Sent to everyone in your database automatically
Branded with your photo, logo and contact information
Unlimited email
Track email performance
---
 OriginationPro
OriginationPro creates weekly newsletters for the mortgage and real estate industries. These newsletters keep everyone in your database up to date with relevant economic and financial news. These newsletters are customizable and can be sent weekly, biweekly, monthly or quarterly to different groups of people.
Ideal for loan officers and real estate agents.
We can email the newsletter for you or you can use your email system with our content.
Newsletter features:
Real Estate news
Economic commentary
Financial news
Branded to sales professional
Social media links
Two versions – with and without and interest rate trends
Customizable
 Coming Home
The Coming Home newsletter, by In Touch Today, is a monthly interactive newsletter with a wide variety of informative, home-related topics. It is ideal for the mortgage, real estate and insurance industries. Market Focus automatically emails the newsletter monthly to everyone in your database.
Topics include:
Expert Insight
Home & Garden
Dollars & Sense
Health & Wellness
Living the Good Life
The Best Possible You
Technology Insight
Delicious Dishes